The NanoInflammation Team focuses on studying the interactions of nanomaterials with the immune system and associated diseases, using in vitro and in vivo models. We investigate the consequences of nanomaterial interactions with different biological systems (pulmonary, central nervous, cardiovascular, lymphatic, and mononuclear phagocytic systems) at various scales (time, dose, duration) in order to reveal their safety limitations in the context or not of biomedical application.
NanoInflammation Research
Our objectives are not only to identify the physicochemical properties causing adverse outcomes, but also to find the biological mechanisms triggered by the nanomaterial-biological system interaction. By correlation of specific biological responses to the nanomaterial physicochemical properties, and revealing what is safe and what causes harm, the knowledge we are creating helps the production of nanomaterials that are safer-by-design for the patient or the end-user in the intended application.
To address these questions, we use state-of-the-art techniques as well as contribute to the development of new technical modalities to study the nanomaterial-biology interface. We work at all scale levels (from molecules up to full organism), using either specific biomarkers in an adverse outcome pathway approach, or high-content methods to decipher the complexity of the nano/bio interface. We engage with stakeholders such as nanomaterial production industries (chemical or pharmaceutical companies), regulators or standards institutions, in order to make our experimental work as realistic and exposure-driven as possible.
Health impact of engineered nanomaterials
We investigate the impact of (nano)materials on human health in an occupational, end-users or biomedical context. Using different routes of exposure, we study the impact on primary and secondary organs, focusing primarily on the innate and adaptive immune responses. Current investigations are assessing the impact of carbon based materials, 2D materials and micro- /nano- plastics after single or repeated exposure in various in vitro and in vivo models.
Correlative microscopy for toxicological investigations
Using the innate chemical signature of nanomaterials, we perform correlative microscopy to understand the impact of nanomaterials in respect to their spatial location in tissue and cells. In the past we used X ray fluorescence microscopy and light microscopy; in more recent works, we correlated Raman imaging with immunofluorescence imaging.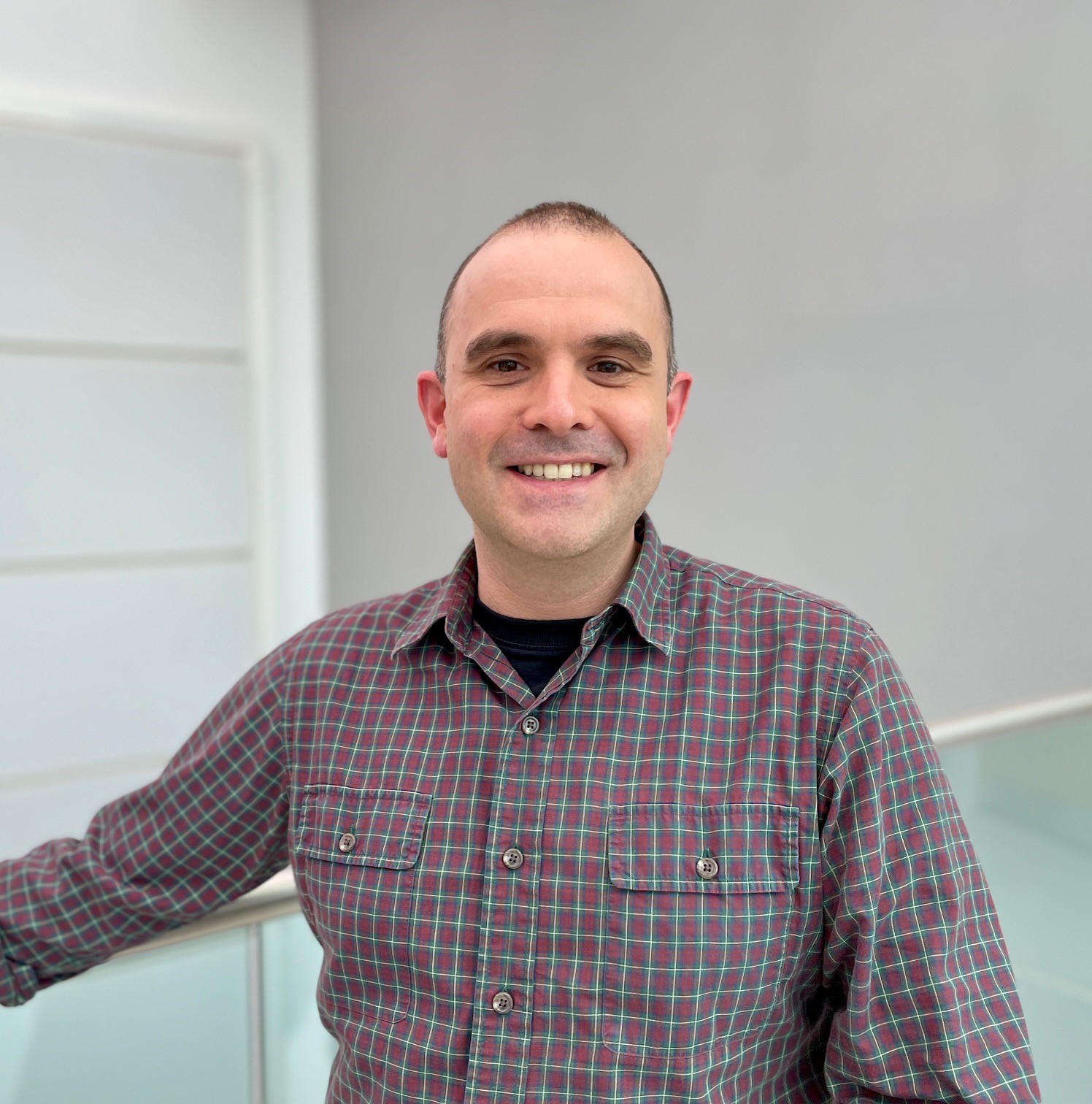 ---
Dr. Cyrill Bussy
Senior LecturerNanoInflammation Team Leader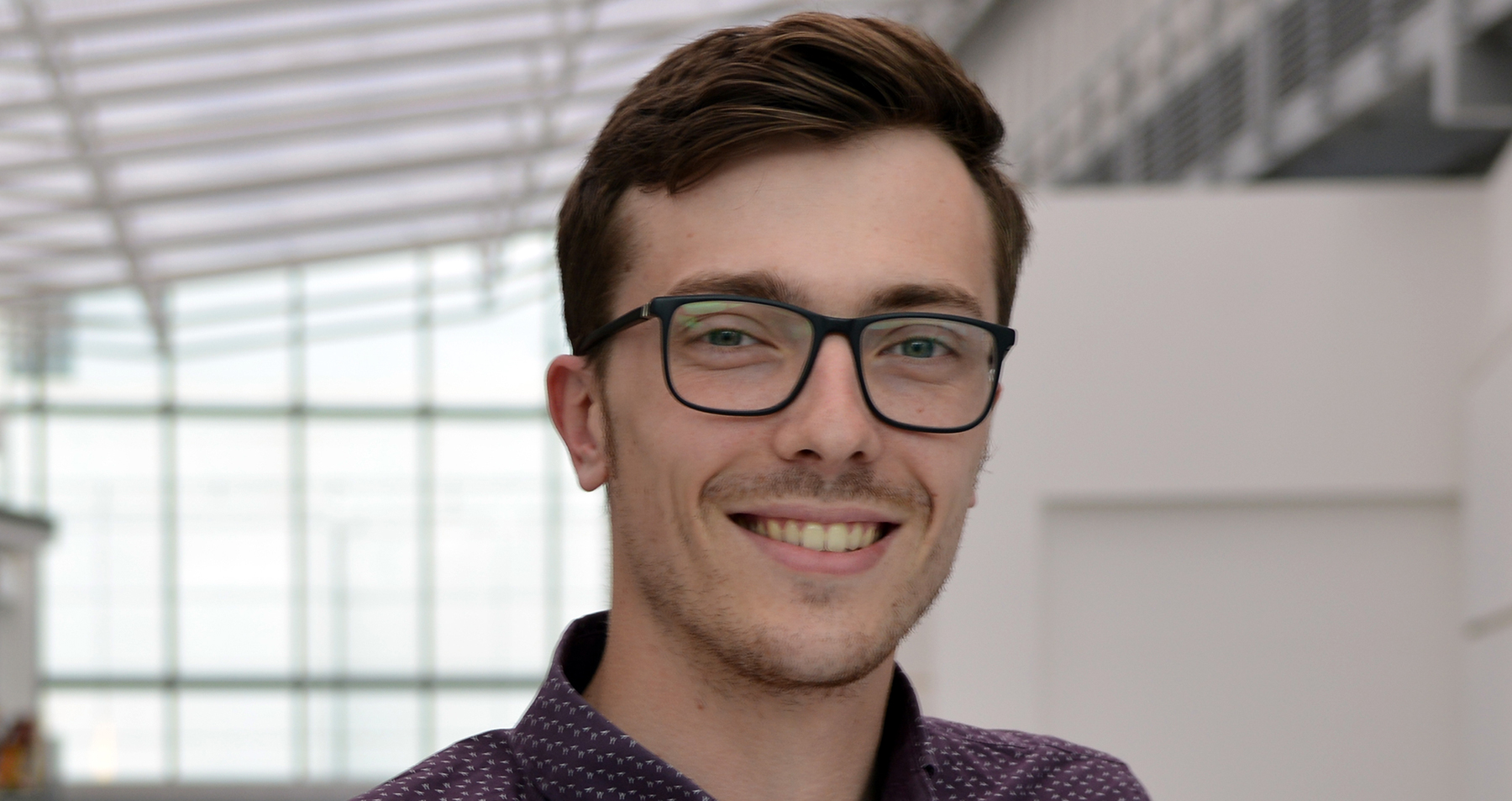 ---
Mr. Alex Fordham
PhD Student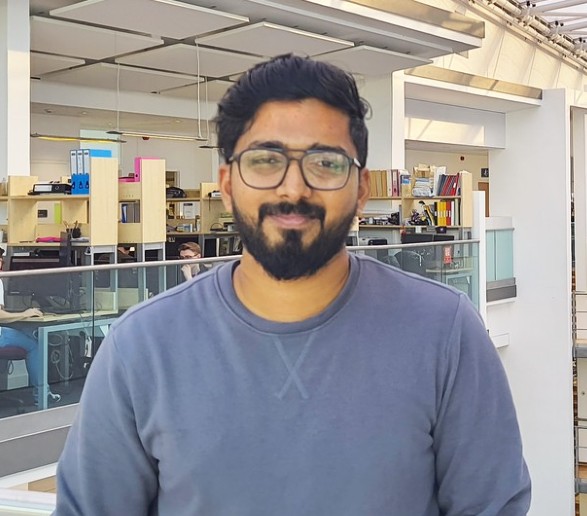 ---
Mr. Aswin Kuttykattil
PhD Student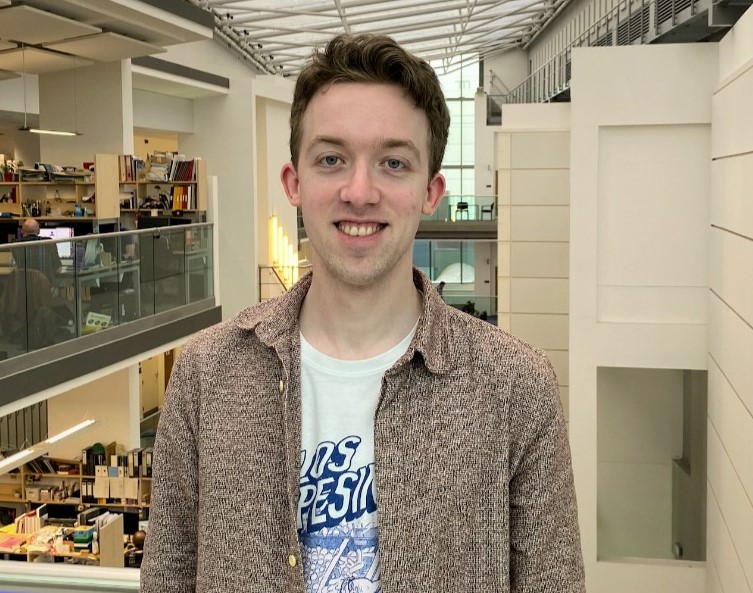 ---
Mr. Daniel Butterfield
PhD student
NanoInflammation PUBLICATIONS
Professor Kostarelos founded in 2006 and is still acting as the Senior Editor the journal Nanomedicine (Future Medicine, London).
Nanomedicine was the first medicine-oriented journal in the field, addressing the important advances and challenges towards the clinical use of nanoscale-structured materials and devices.
Professor Kostarelos also sits on the Editorial Advisory Board of: