The NanoOmics Team aims to generate fundamental knowledge about the interaction of nanomaterials with blood components. Our mission is to exploit the bio-nano interface in order to develop nanoparticle-based 'liquid biopsy' platforms. Our ultimate goal is to unveil novel biomarker panels for early disease detection and to untangle underlying biological processes and molecular pathways.
NANOOMICS Research Projects
Understating the Nanoparticle 'Biomolecule Corona' 
We investigate the spontaneous adsorption of blood molecules (proteins, lipids, nucleic acids etc.) onto the nanoparticle surface, a self-assembled phenomenon known as the 'biomolecule corona' formation. Our team has developed protocols to analyse the molecular composition of the 'ex vivo' and 'in vivo' biomolecule coronas, upon incubation of nanoparticles (lipid-, carbon- and metal-based) with biological fluids (e.g. plasma) or upon their intravenous administration in animal models, respectively. Our work has provided the first in vivo experimental evidence of the existence of a molecularly rich biomolecule corona around blood-circulating nanoparticles in humans. We aim to examine the multi-molecular composition of the biomolecule corona in different biofluids and to understand how it affects the overall clinical performance of nanoparticles.
The NanoOmics Platform Technology
We exploit the nanoparticle biomolecule corona formation in order to facilitate the comprehensive proteomic analysis of complex biological fluids. We employ nanoparticles as scavenging agents to uncover blood-buried molecular fingerprints of low abundance, otherwise "masked" under the overwhelming signal of highly abundant proteins (such as albumin and immunoglobulins). Our work has demonstrated that analysis of the biomolecule corona fingerprinting by mass spectrometry overcomes the critical 'signal-to-noise' hurdle and facilitates an in depth analysis of the blood circulation proteome. Our ultimate goal is to develop a nanoparticle-enabled integrative multi-omics blood analysis workflow.
Blood Biomarker Discovery
The discovery of blood-circulating biomarkers is hindered by the large dynamic range of blood components and the low concentration of disease-specific molecules. We employ the Nanoomics platform in order to facilitate the discovery of novel biomarker panels in blood (using both preclinical models and human clinical samples), for a range of diseases and biomarker applications with an emphasis on the early detection of cancer and neurodegenerative diseases.  We aim to develop nanoparticle-based 'liquid biopsy' platforms to harvest disease-specific molecules across multiple omics 'layers'.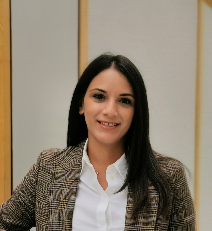 ---
Dr. Marilena Hadjidemetriou
LecturerNanoOmics Team Leader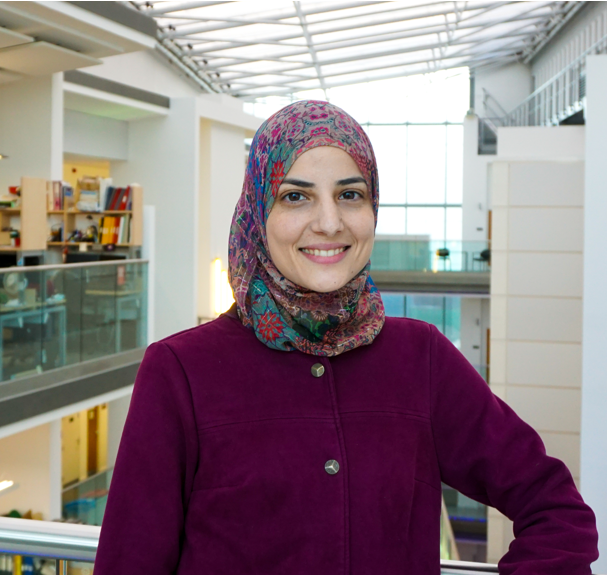 ---
Dr. Hanan Abumanhal-Masarweh
Research Associate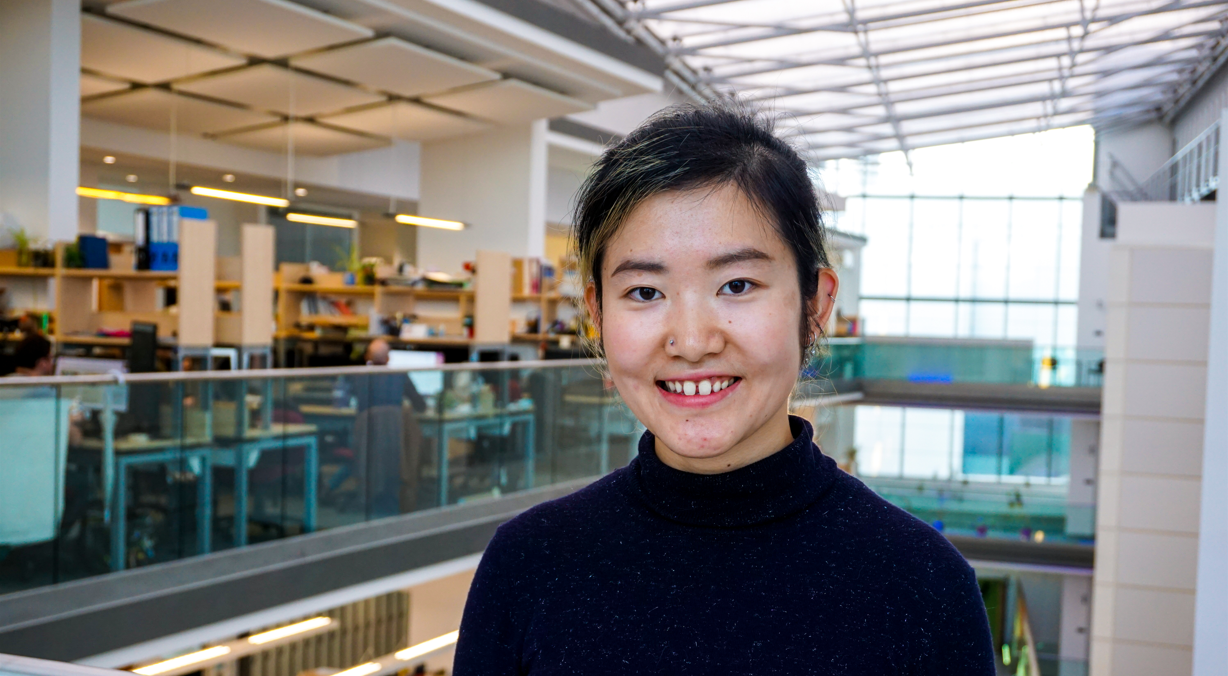 ---
Dr. Anita Liu
Research Associate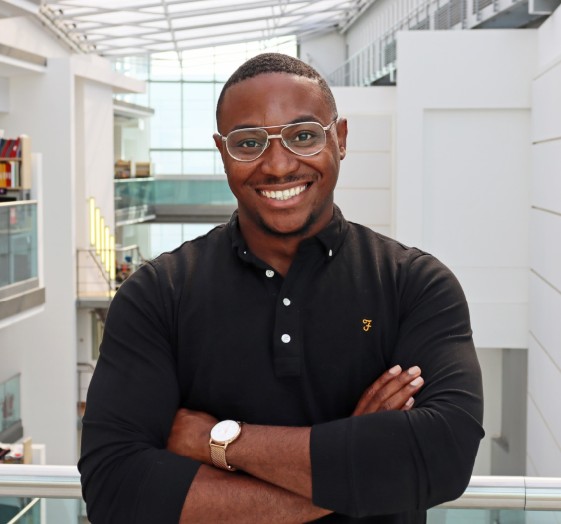 ---
Mr. Emmanuel Okwelogu
PhD Student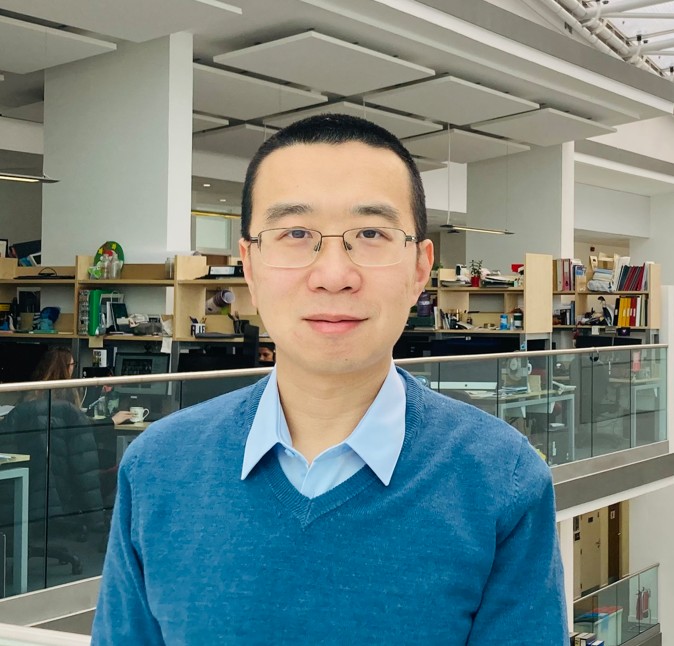 ---
Dr. Dave Yi Ju
Visiting Researcher
Professor Kostarelos founded in 2006 and is still acting as the Senior Editor the journal Nanomedicine (Future Medicine, London).
Nanomedicine was the first medicine-oriented journal in the field, addressing the important advances and challenges towards the clinical use of nanoscale-structured materials and devices.
Professor Kostarelos also sits on the Editorial Advisory Board of: