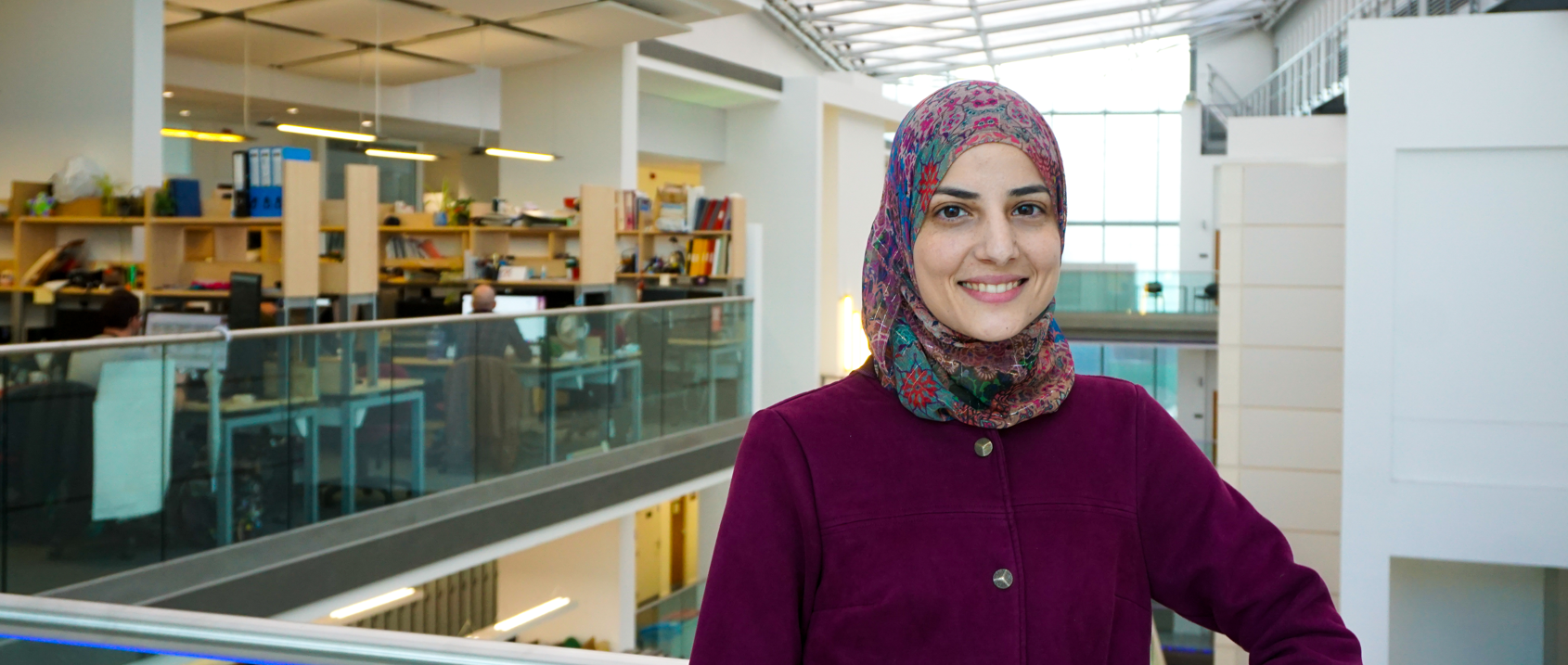 Dr. Hanan Abumanhal-Masarweh
Research Associate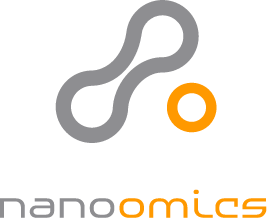 TEAM
BIO
Hanan Abumanhal-Masarweh completed her PhD Thesis at the Department of Chemical Engineering under the supervision of Prof. Avi Schroeder in the Technion institute of Technology, Israel. Hanan joined the Technion after completing the Excellence program in Pharmaceutical Sciences in the school of Pharmacy in the Hebrew University of Jerusalem, with distinction. Her doctoral research was multi-disciplinary, at the interface of nanotechnology, engineering, and medicine. She worked on several projects that aimed to use nanoparticles for targeting the tumor microenvironment; she engineered bicarbonate liposomes that target and modulate the tumor acidity to enhance doxorubicin activity in breast cancer.
Hanan received Awards including the "Baroness Ariane de Rothschild Women Doctoral Program" Fellowship and The Nanotechnology & Nanoscience program Excellence award.
Recently Hanan joined the Nonobedience lab, Nanoomics team, working on the RadNET project aiming to discover novel blood-based dynamic biomarkers to guide radiation therapy. She will also investigate the identification of blood biomarkers of radiotherapy-induced cardiac toxicity.