The NanoCell Biology Team explores interactions of nanomaterials with cells focusing on deciphering their interactions with plasma membrane, cellular uptake pathways and intracellular trafficking/subcellular localisation. We develop and use simple (2D monocultures) and advanced in vitro models (co/tri-cultures and organoids) to unravel cell biological and cytotoxic profiles, as well as to tailor nanomedicine-based therapies utilising the way nanomaterials interact with cells. Dr. Sandra Vranic is the team leader, and the co-supervisor of the PhD students in the team.
NanoCell Biology Research
Reveal mechanisms of the dynamic interactions and intracellular fate of various nanomaterials
We investigate the way nanomaterials interact with simple and advanced in vitro systems using a panel of well-established protocols and techniques. We focus on combining high-resolution imaging-based tools (live cell confocal imaging, SEM and TEM) with quantitative and semi-quantitative measurements (flow cytometry, imaging flow cytometry and calculations of the dose delivered to the cells) completed by the assessment of cellular pathways involved in the uptake of nanomaterials (pharmacological inhibitors, RNA-Seq). Our final aim is to provide an accurate and complete assessment of association of nanomaterials with cells by minimizing artefacts that could arise from unique properties of nanomaterials and their potential interferences with assays. 
Development of co-cultures and organoids to study interactions with nanomaterials in multi-cellular in vitro systems
 We are developing advanced in vitro models to overcome limitations of conventional, monolayer-based cell culture systems. Our final aim is to study interactions of nanomaterials with cells and subsequent subcellular effects in an in vitro system that is comparable to physiological conditions by its cellular complexity. We focus on developing pulmonary co/tri-cultures and organoids derived from iPSCs in order to assess adverse cellular effects of 2D nanomaterials. We are also modelling glioblastoma cellular environment in the brain in order to provide in vitro platform for testing therapeutic approaches involving 2D nanomaterials. 
2D nanomaterials as delivery platforms of therapeutic agents using simple and advanced cell culture models
We investigate the therapeutic potential of 2D nanomaterials alone or complexed with a variety of therapeutic molecules (nucleic acids, proteins, peptides) in simple and advanced in vitro systems developed in the team. Our aim is to tailor the therapeutic approach according to the pattern of their interaction with cells. Our current research is focused on pre-clinical evaluations of therapeutic potential of 2D nanomaterials for the treatment of cancer and lysosomal storage disorders (Pompe and Fabry disease as well as MPS IV and VI).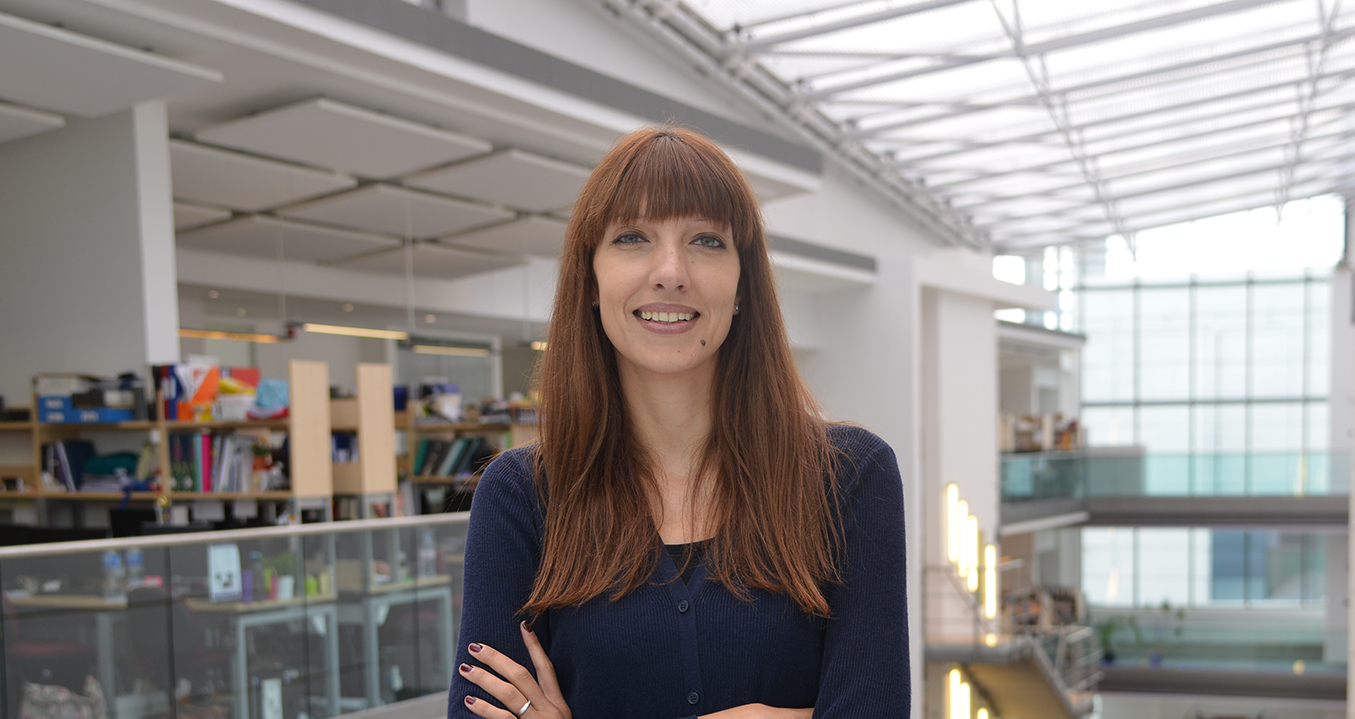 ---
Dr. Sandra Vranic
LecturerNanoCell Biology Team Leader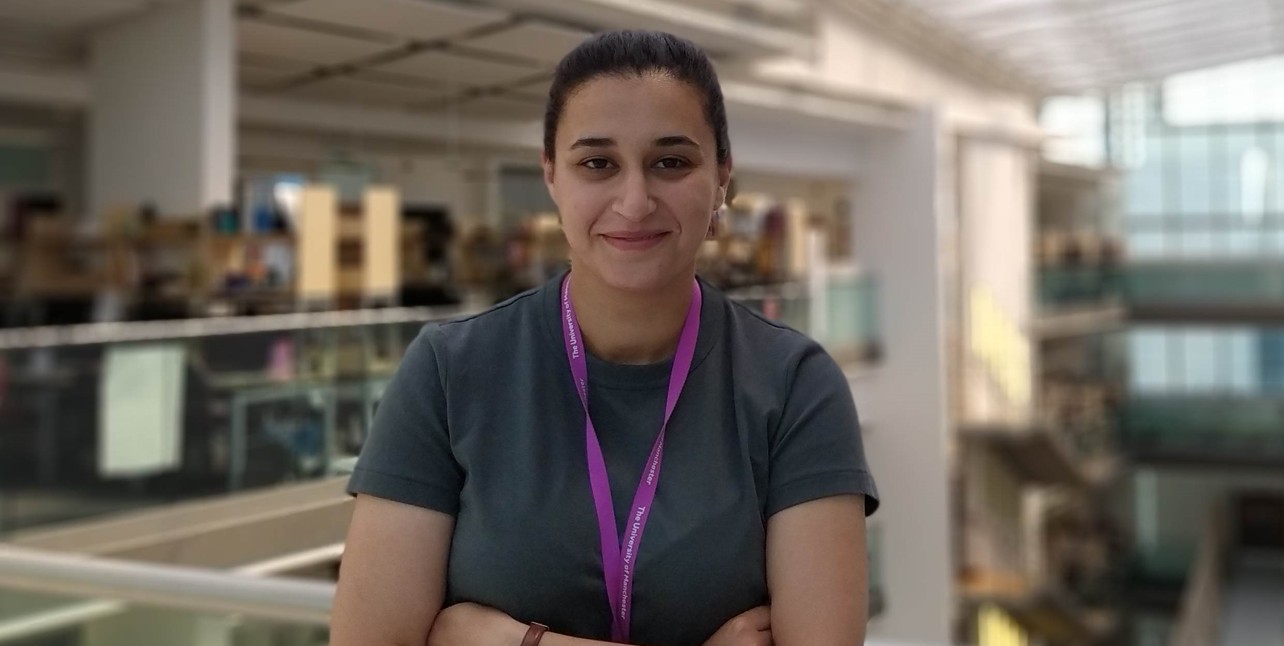 ---
Dr. Rahaf Issa
Research Associate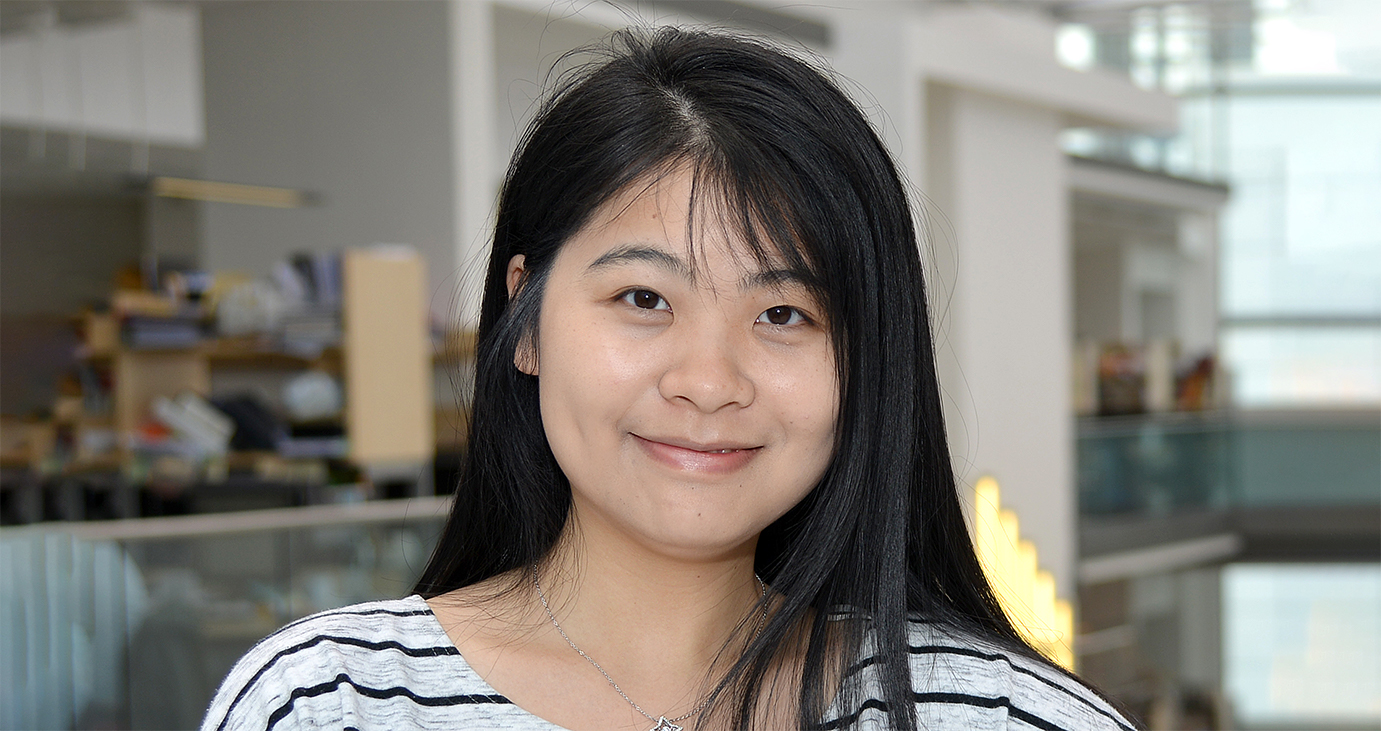 ---
Ms. Yingxian Chen
PhD Student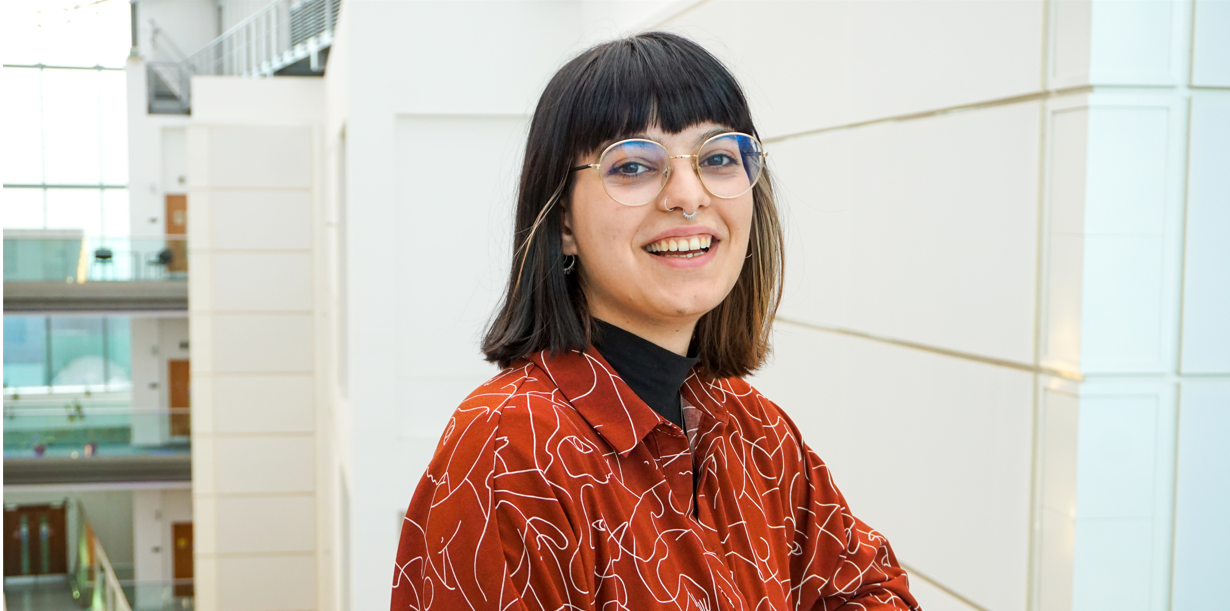 ---
Ms. Angeliki Karakasidi
PhD Student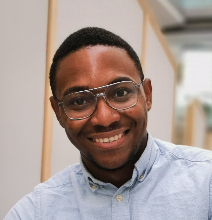 ---
Mr. Emmanuel Okwelogu
PhD Student
NanoCell Biology PUBLICATIONS
Professor Kostarelos founded in 2006 and is still acting as the Senior Editor the journal Nanomedicine (Future Medicine, London).
Nanomedicine was the first medicine-oriented journal in the field, addressing the important advances and challenges towards the clinical use of nanoscale-structured materials and devices.
Professor Kostarelos also sits on the Editorial Advisory Board of: