The NanoNeuro Team aims to utilise implanted graphene-based technologies (transistor arrays and stimulating electrodes) to gain a better understanding of neurological disease pathology and to offer novel therapeutic options.
The NanoNeuro Team has considerable experience with imaging modalities and in viral vector-mediated manipulation of brain cells. We aim to complement our graphene transistor recordings by genetically manipulating cells using a targeted viral approach and/or by simultaneous imaging techniques, such as widefield calcium imaging.
NanoNeuro Research Projects
Post-stroke seizures and the development of post-stroke epilepsy (PSE)
Immediately after a stroke there can be early seizures and spreading depolarisations lasting a few hours to days. It is thought that the frequency and duration of SDs in particular play a significant role in infarct size. Until now it has not been possible to record concurrently seizures and SDs in vivo chronically due to limitations in technology. We are able to do this using our novel arrays of graphene transistors and will, in collaboration with the lab of Prof Stuart Allan, chronically implant graphene transistor arrays in preclinical models of ischemic and haemorrhagic stroke to thoroughly investigate pathological neuronal activity longitudinally post-stroke.  A number of people with stroke will months to years later develop epilepsy. The process of becoming epileptic is not clear although a role for neuroinflammation has been suggested. We aim to determine biomarkers (electrophysiological, imaging and blood based) for PSE and develop novel preventative therapeutics targeting neuroinflammatory pathways.
Characterisation of seizures and spreading depolarisations (SDs) in rodent models of glioblastoma
Seizures are almost always associated with glioblastomas. However there are few preclinical studies examining the development of epilepsy and spreading depolarisations with glioblastoma progression due in a large part to a lack of appropriate tools to study this. We are chronically implanting graphene transistor arrays to record and characterise seizures and spreading depolarisations (SDs) in rodent models of glioblastoma. In collaboration with Dr Tom Kisby (NanoTherapeutics Team), Prof Kostas Kostarelos and the wider Nanomedicine Lab we are evaluating in vivo treatments that target glioblastoma and recording brain activity as an additional outcome measure of successful therapy.
Brain stimulation therapy
Graphene microelectrodes can be made highly porous increasing the electrochemical surface area. They have low impedance, extremely high charge injection limit, and outstanding stability, making them suitable for brain stimulation. We are working with our collaborators on the Graphene Flagship (ICN2, INBRAIN Neuroelectronics) to develop graphene stimulating electrodes useful for closed-loop cortical stimulation in neocortical epilepsy and in neurological diseases that may benefit from deep brain stimulation therapy including temporal lobe epilepsy and Parkinson's disease.
---
Dr. Rob Wykes
Senior LecturerNanoNeuro Team Leader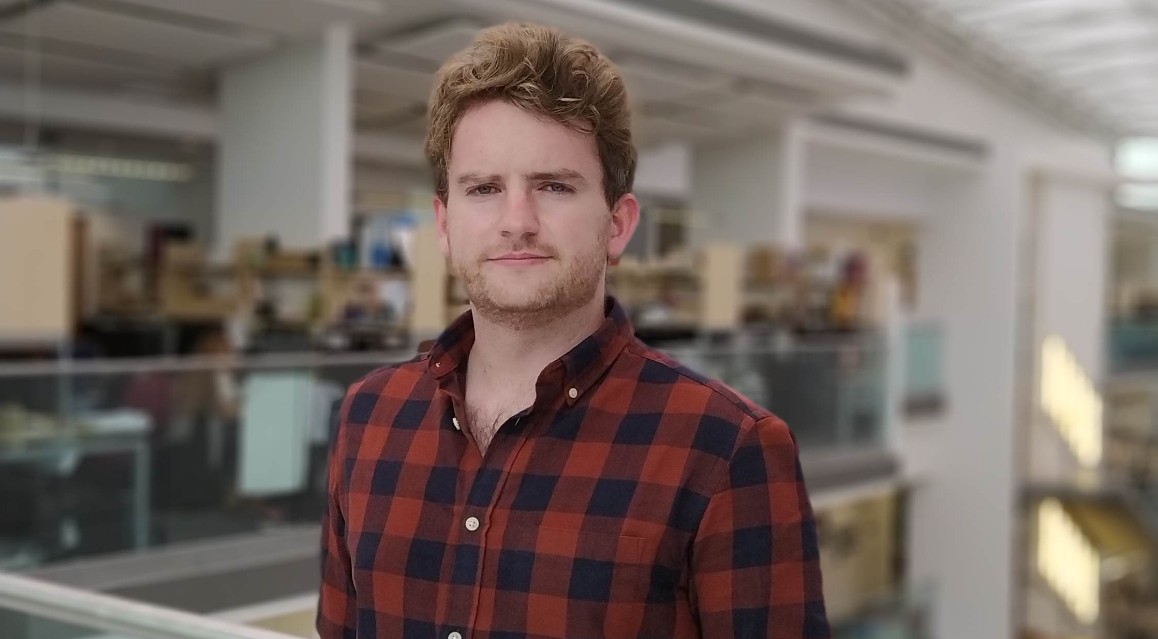 ---
Dr. Sam Flaherty
Research Associate
---
Dr. Ahmed Eladly
Research Associate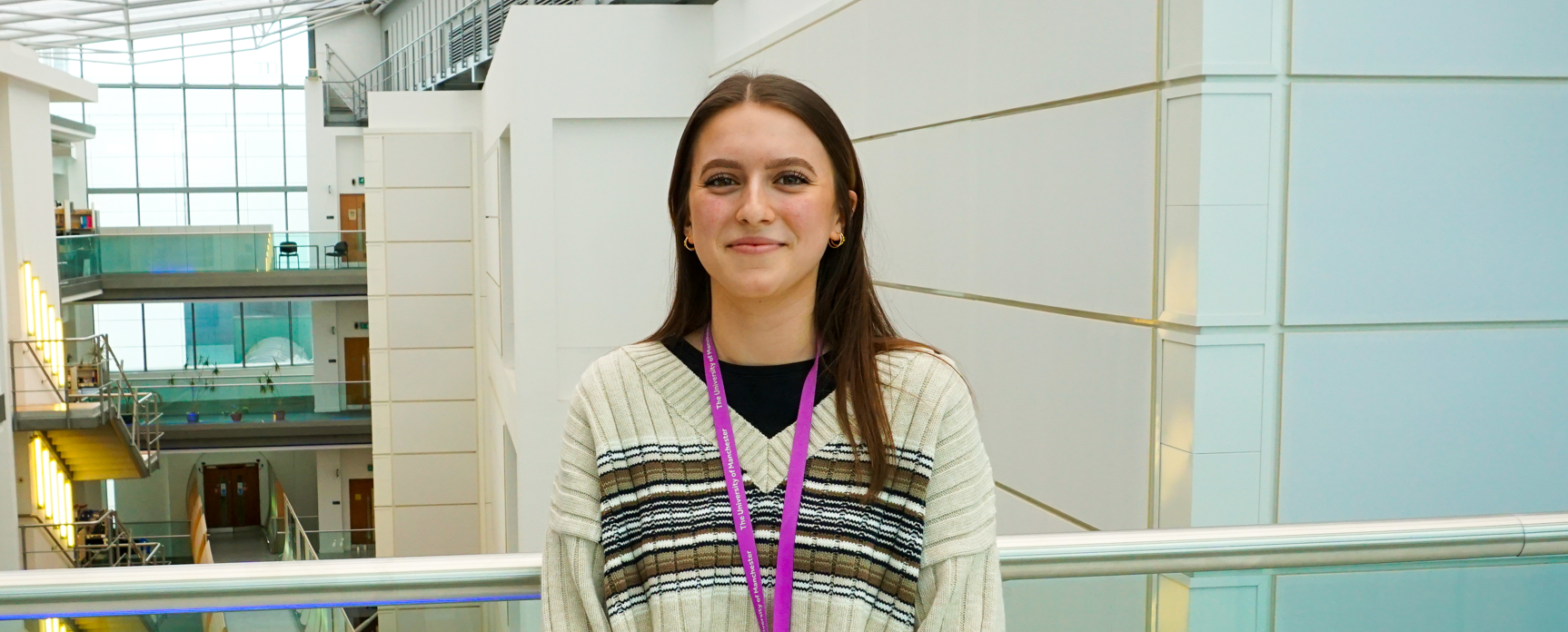 ---
Ms. Kate Hills
PhD Student
Professor Kostarelos founded in 2006 and is still acting as the Senior Editor the journal Nanomedicine (Future Medicine, London).
Nanomedicine was the first medicine-oriented journal in the field, addressing the important advances and challenges towards the clinical use of nanoscale-structured materials and devices.
Professor Kostarelos also sits on the Editorial Advisory Board of: