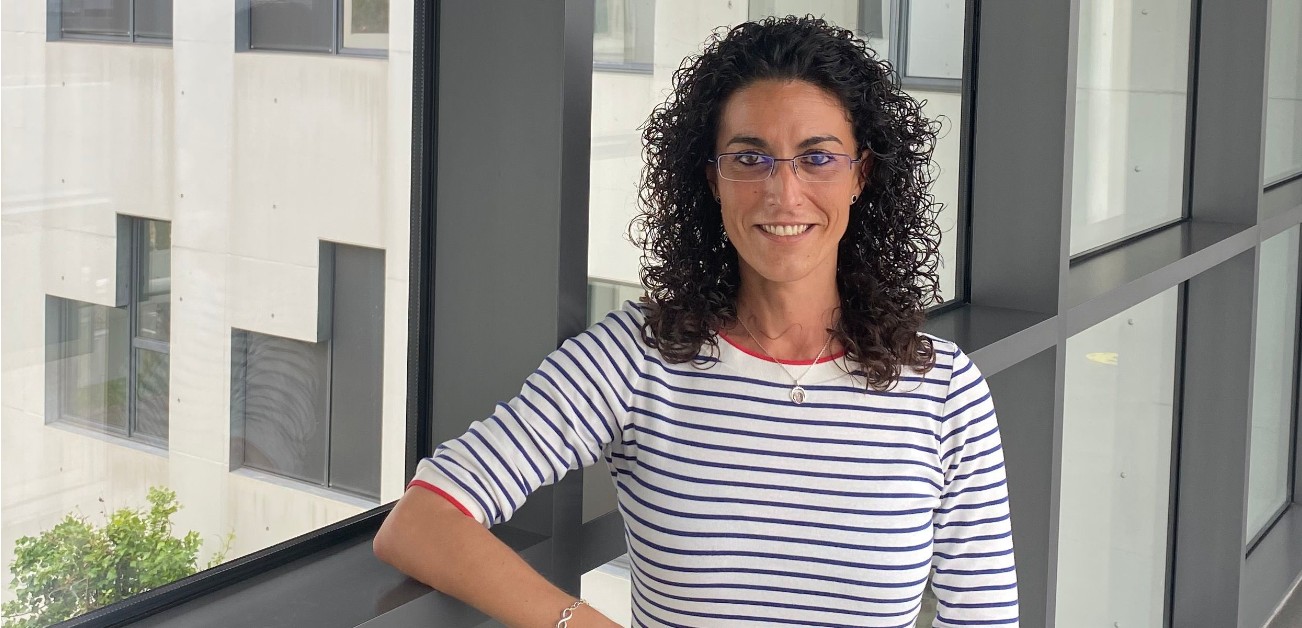 Dr. Neus Lozano
Senior Researcher Nanomedicine@ICN2 Team Leader

TEAM
BIO
Neus obtained her BSc Degree in Chemistry at the University of Barcelona, Spain in 2003. After graduation she completed her MSc at the Institute of Advanced Chemistry of Catalonia, Spanish Council for Scientific Research (IQAC-CSIC). She pursued her PhD in Chemistry at the Department of Chemical and Surfactants Technology (IQAC-CSIC) University of Barcelona supervised by Professor Aurora Pinazo and Professor Ramon Pons. This work was also involved internships in the Biological Research Center, Madrid (CIB-CSIC), the Chemistry Department of La Sapienza University, Rome, Italy and in the School of Chemical Engineering, Purdue University, West-Lafayette, IN, USA through a junior researcher exchange student programme. During her PhD, she focused on interactive studies of biocompatible synthetic surfactants with membrane models and their potential application in pulmonary medicine.
Neus joined the Nanomedicine Lab in 2010 at the UCL School of Pharmacy in London, UK, as a Research Fellow under the Andalusian Initiative for Advanced Therapies (funded by the Regional Government of Andalusia) on the engineering, characterization and use of hybrid liposome-nanoparticle systems for the detection, therapy and monitoring of cancer. In 2013, the Nanomedicine Lab moved to the University of Manchester, UK, where she was the principal Research Fellow on the EU Graphene Flagship project working on the synthesis of few-layered, high purity and endotoxin-free graphene oxide of different lateral dimensions, suitable for clinical applications. In 2016, she joined the Biopharmaceutical Company GP-Pharm, S.A., located in Barcelona area, specialized in injectable drug products for oncology and urology applications, based on drug delivery systems such as microspheres and liposomes, first as a Senior Quality Control Technician and promoted after a year as a Quality Control Area leader at the Physicochemical Area of the Quality Control Department.
Neus joined as Team Leader the Nanomedicine Group @ the Catalan Institute of Nanoscience and Nanotechnology (ICN2) in Barcelona, Spain in January 2020 as a Severo Ochoa Senior Researcher.