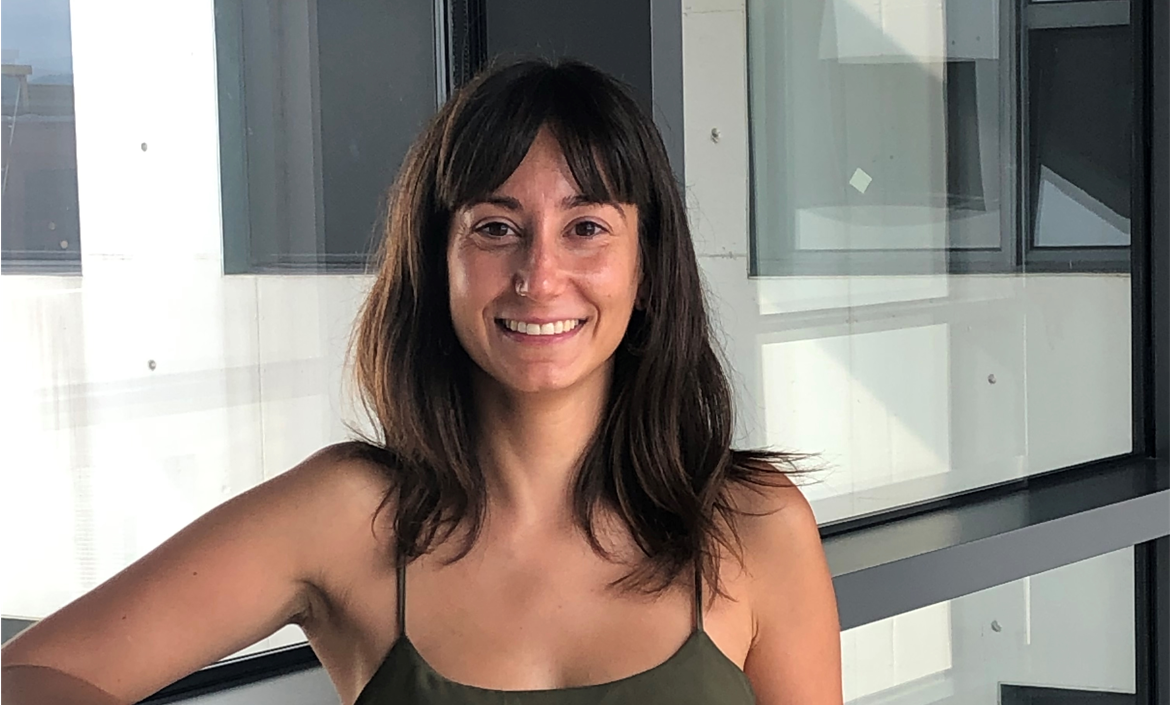 Dr. Nerea Murillo Cremaes
Specialist Technician

TEAM
BIO
Nerea obtained her BSc degree in Chemistry and MSc degree in Advanced Chemistry, at the University of Vigo in 2007 and 2008, respectively. She pursued her PhD in Material Science at the Institute of Materials Science of Barcelona in 2014, conducting a project focused on the rational design, functionalization and characterization of multifunctional silica-based nanoparticles for biomedical applications. She was honoured with the Extraordinary PhD Award from the Autonomous University of Barcelona in 2018.
After one year working as Specialist Technician in the Catalan Institute of Nanoscience and Nanotechnology (in an industrial project with Lacer) studying the microencapsulation and stabilization of bactericidal ozone for dental formulations, she moved to the Institute for Bioengineering of Catalonia as a Postdoctoral Researcher for two years (2017-2019). She led several projects framed in the development of enzyme powered nanomotors towards biomedicine specializing her research in the synthesis and optimization of the "chasis" nanosystems. Then, Nerea worked within the Nanomedicine Unit in Leitat Technological Center until mid-2021 assisting the different needs of pharma and cosmetics companies to boost the value of their products by investigating the processing of nanomaterials such as metallic, magnetic and polymeric nanoparticles.
Nerea joined the Nanomedicine Group@ICN2 in September 2021 as a Specialist Technician, funded by the EU Graphene Flagship project working on the development of non-covalent graphene oxide sheets as vectors of biologically active molecules such as peptides.